Samsung Galaxy S3 to get wireless charging, HD screen reboot?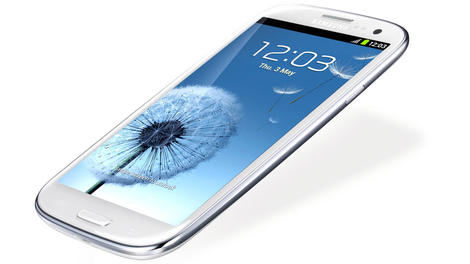 We're champing at the bit to see what Samsung's got for us in the shape of the Galaxy S4 but it sounds as though its older brother, the Samsung Galaxy S3, may be in line for a refresh too.
Noted phone leaker Eldar Murtazin is the source for this info - and given that he was spot on about the S4 launch details we're inclined to believe him despite past inaccuracies.
He claims that the rebooted S3 will come with an updated display, a battery boost to 2400mAh and proper wireless charging - as the wire-free kit Samsung promised during its launch never came to fruition.
Detailling
Now, there's no word on whether this updated screen will be full 1080p HD or not, and we're not privy to any information on how the wireless charging will work.
But given that wireless charging is hotly tipped to make an appearance on the S4 by way of interchangeable back covers, this could be an option for the older handset.
As for a refreshed Samsung Galaxy S3 release date - watch this space, but probably not until shortly after the S4 launch. We're headed to New York for the S4 event tomorrow so we'll keep our eyes peeled for a snazzier S3 while we're there.
Source:
TechRadar.com